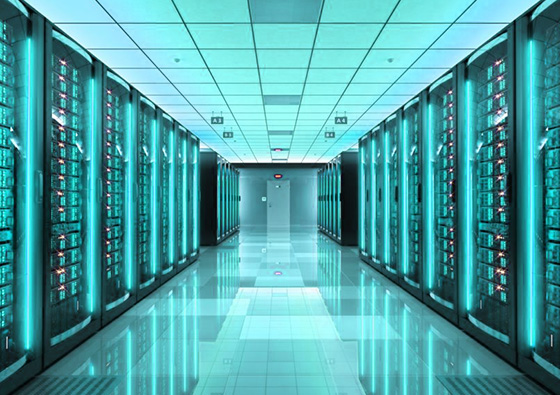 Power Rental, Air-Cooled Chiller Rental, Load Bank Rental, Temporary Power Plant on Rent for IT and Financial Companies in India.
Power plays a very important role in the IT and financial industry. Even a temporary disruption in power could lead to a heavy man power loss, data loss, or costly system failures. IT and financial sectors use numerous servers and computers which requires uninterrupted power and proper cooling solutions. We at Modern Energy Rental are the pioneer in providing power rental and cooling rental services to IT and financial industries. Our expertise allows us to provide customized solutions to meet your power and cooling requirements for both long term and short term duration.
By renting power generators and cooling equipment, IT companies can lower their upfront capital investment costs. Renting power generators and air-cooling equipment also help them avoid costly maintenance costs.
Our well-maintained fuel-efficient diesel and gas generator rental for IT and financial sectors are preferred solutions for uninterrupted power requirements.
Get in touch with us for the best solution for your power and cooling solution requirements.