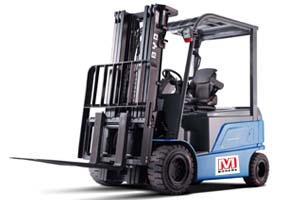 Reliable Forklifts Rental company in India. A one-stop solution for Forklifts Services.
Welcome to Modern Energy Rental Pvt. Ltd., where we proudly offer Forklifts on rental for all your material handling needs. Our premium fleet of Forklifts is designed to deliver exceptional performance, reliability, and versatility. Whether you need to lift, carry, or transport heavy loads, our Forklifts are the perfect solution for your construction, warehouse, or industrial projects.
Contact us today to explore our range of Rental options for Forklifts
Forklifts are indispensable industrial vehicles designed to lift, move, and transport heavy loads within warehouses, construction sites, manufacturing plants, and more. Equipped with forks at the front, these powerful machines can effortlessly maneuver through tight spaces, making them an essential asset for handling materials efficiently and safely.