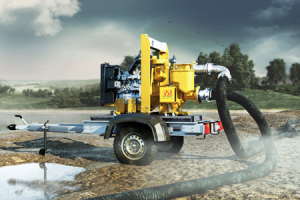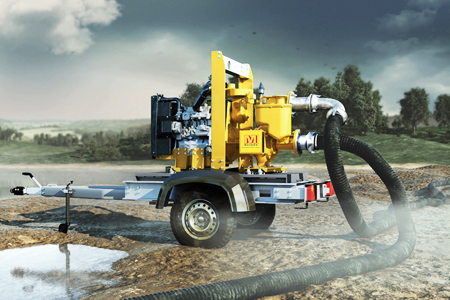 Most Reliable Dewatering Pump Rental company in India. A one-stop solution for Dewatering & Water Pumping Services.
As the leader in India in power and cooling products, we are making a foray into water technologies product rental solutions. Modern Energy Rental solutions can help you to solve even complex water challenges.
Whether you require an emergency solution or a long-term rental solution, you can depend on us for all water-related issues, from dewatering unwanted water or pumping water where it is required.
Contact us today for Dewatering Pump Rental services.