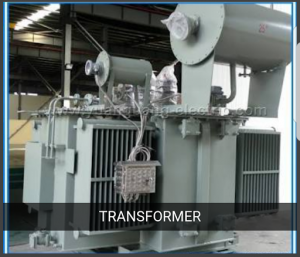 Transformers for hire from India's most reliable transformer rental company.
Modern Energy Rental Pvt. Ltd. is one of India's leading transformer rental company. We provide low, mid and high voltage transformers on hire. Our fleet of industrial power transformer is customized specially for rental making them easy for shifting from one location to another. Our transformers for hire come as a complete system along with HT, LT panels with NGR and NIC panels inbuilt into the containerized transformers making it easier to install at any location.
Our power transformers for hire come in various capacities ranging from 1 MVA to 5 MVA.
Our team is well equipped and highly skilled to manage high voltage power and hence our  electrical transformers rental service is considered most reliable in India. We are renting our transformers  to a wide range of industries in India. Our low voltage transformer, mid voltage transformer and high voltage transformer rental service is used in construction, oil and gas, heavy industry, mining, chemical plants and a wide array of temporary power requirement applications.