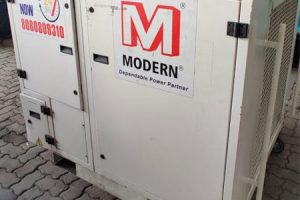 250KW Load bank on hire to test your electrical unit or system under partial or full load.
Hire our 250 KW Resistive Load Bank to test the performance of your system. Modern Energy Load Bank Rental company is one of the most reliable services in India. Our 250KW Load Bank equipment for rent is compact and easily portable. Rent Load Bank from Modern Energy Rental to ensure your power systems reliability under various loads and prevent costly power failures.
Contact us now to get the best prices for load bank rental.