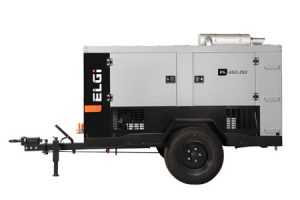 Portable Trolley Mounted 450CFM Compressor for Rent in India.
Modern Energy Rental provides 450 CFM Portable Compressor on rent at most affordable prices. Our 450CFM Air Compressor for rent are of premium quality and are known for their ruggedness. Our portable compressor for rent are diesel operated and are compact in design making them easier to operate in any location.
Contact us now to get the best price for renting a compressor with Modern Energy Rentals.