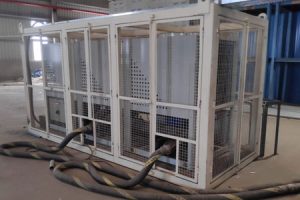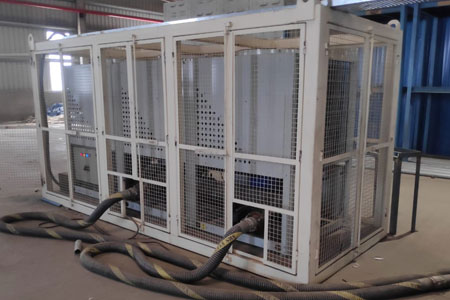 Rent 56TR Air-Cooled Chillers from the best energy rental company in India.
Modern Energy Rental provides 56TR Air-Cooled Chillers on rent at most competitive prices. Our innovative chiller rental solutions are designed for efficient, perfect cooling to all type of commercial, industrial and other applications. We rent air-cooled chillers across India and are used in a variety of industries for temperature control requirement.
Contact us now with your requirement of Renting Air Cooled Chiller.