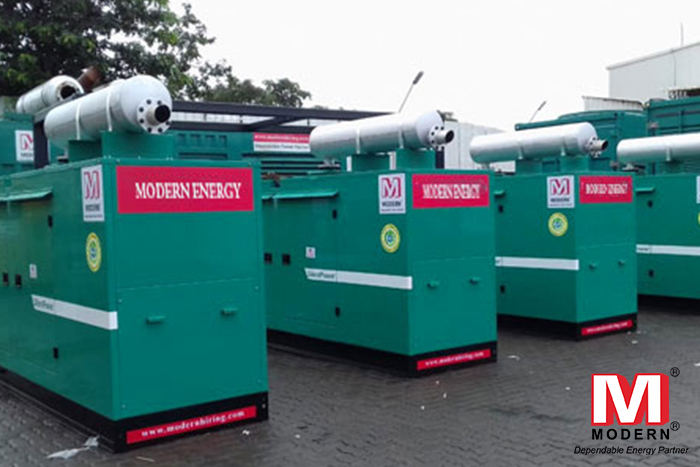 Generator On Rent Chandigarh
From the last two decades, Modern Energy Rental provides Generator for Hire in Chandigarh, India for not only industries but also the corporate sector. We are one of the most preferred power rental & cooling solution service providers in Chandigarh. Modern provides superlative equipment installations of Diesel Generator Rental in Chandigarh, Temporary Power Plant Rental in Chandigarh, Gas Generator on Rent in Chandigarh, and Rooftop Air Conditioning Unit on Hire in Chandigarh. Our power pack power rental equipment has some auxiliary devices including mobile lighting tower, fuel tanks, transformer, load bank, and compressor. We help industries and corporations optimize their temporary power costs. Modern Energy Rental is the most reliable and efficient power rental solution provider in Chandigarh.
Major Cities, Zones and Industrial zones near Chandigarh
Patiala
Yamunanagar
Ludhiana
Saharanpur
Karnal
Dehradun
Jalandhar
Roorkee
Panipat
Power Rental & Cooling Rental Equipment in Chandigarh:
Diesel Generator Rental in Chandigarh in capacities from 25kVA to 2000kVA
Gas Generator on Rent in Chandigarh
Temporary Power Plant Rental from 1MW to 50MW
Air Cooled Chillers for Rent
Roof-top Air Conditioning Unit Rental in Chandigarh
Transformer Rental
Compressor for hire
Mobile Lighting Tower Rental
Load Bank Rental
Fuel Tanks on Rent and Fuel Management Services in Chandigarh.
Industries and Sectors where Modern Energy Rental services are used:
Oil & Gas Companies
Construction
Manufacturing Industries
Automobile Companies
Pharmaceutical Companies
Warehouses & Depots
Government Departments
Shipbuilding Companies
Event Organizers / Event Contractor
Multinational Companies Offices (MNC)
IT / Financial Sectors / Data Centres
Big Corporate Houses
Major Applications for Power Rental and Cooling Rental in Chandigarh:
Generator Rental for Backup / Standby Power in Chandigarh
Power Rental during Facility Shutdown
Temporary Power Rental during Load Shedding
Peak Looping
Emergency Power Requirement
Supplementary Power
Power Requirement at Remote sites/plants