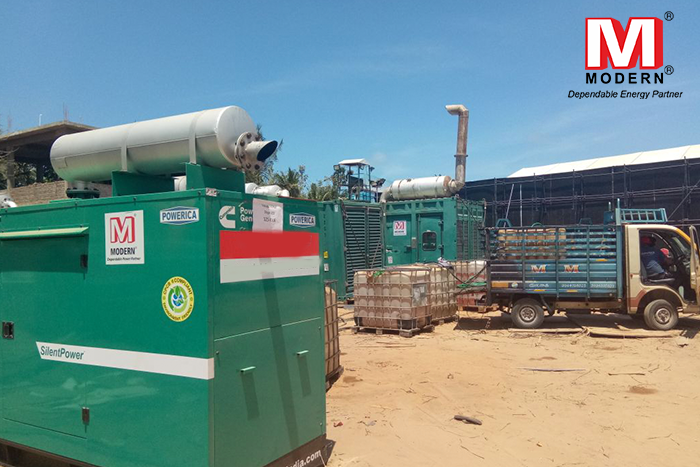 Role of Diesel Power Generators in the Oil and Gas Industry
Power generators are the most powerful tools. Therefore, the presence of power generators is very important in day-to-day life. These are very essentials to maintain the smooth functioning of life. These proper generators are essentially required in various segments like the industrial, healthcare, and oil and gas industry as well. In this post, we will provide you all the essential reasons why power generators are very important in the oil and gas industry.
The relevance of diesel power generators in the oil and gas industries:
Diesel generators play an important role as the key power resources in the oil and gas industries. Mentioned below are the most important reasons why these power generators are important in the oil and gas industry.
The diesel power generators help essentially in the process of drilling and digging. This helps in reducing the manual efforts.
A high amount of power is needed in such activities. With the help of the diesel power genitals, these are simplified. These also help in the upliftment of heavy objects. This also helps in saving a lot of manual efforts too.
There are times when human lives are at risk in such activities, but with these diesel power generators, the activities and goals are achieved efficiently.
Larger companies whose work scale is huge depend on these diesel power generators to maintain the work speed and to maintain the workflow as well.
These power generators are very easy to operate. As if there is any type of emergency shut down, the interface and the system of the machine work excellently.
Conclusion:
Hence, the power of diesel generators is the key element for the oil and gas industry. They serve the industry in many best possible ways. These are also completely safe to manage and understand. Not only this, but they also provide a huge variety of work activities. Hence, there are many reasons why you should go for these power generators. They are the most economical option and helps in saving a lot of energy. They have a good efficiency threshold. They also need very minimal maintenance routines for smooth functioning.