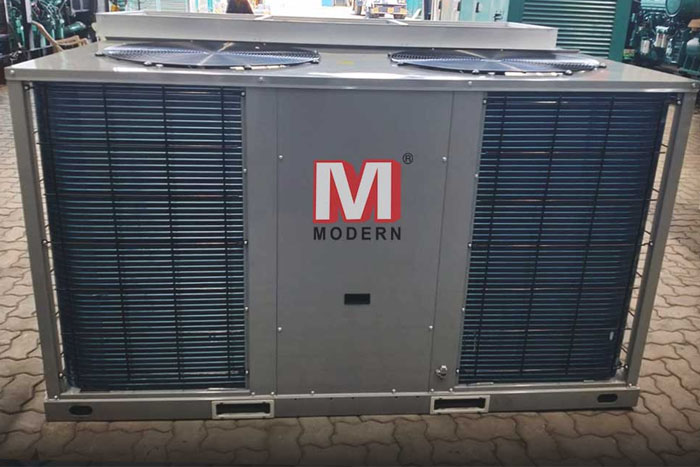 Why Rent a Rooftop Unit Instead of Buying It?
Why Rent a Rooftop Unit Instead of Buying It?
Most industrial and commercial applications require roof-top air conditioning to regulate the temperature. So, should you purchase or rent a rooftop air conditioning unit? When opposed to purchasing one, hiring temperature control equipment offers several benefits.
Low Initial Expense: Renting a Rooftop unit can enable you to significantly reduce your Initial Capital Expense. Since you can hire the same, you don't need to spend your money on pricey Roof-Top AC units. Rooftop apartment rentals offer a wealth of effective services at a moderate cost. In many instances, it is a far superior choice to purchasing it.
Low Installation Cost: The majority of Rental Rooftop Units are "Plug and Play" ready. These rooftop air conditioners have been carefully created for rapid and easy installation. They are simple to install due to their small size and cabinet with forklift holes, among other features.
Easy Maintenance: You won't have to worry about the expenses of future repairs, maintenance, or replacements when you hire Rooftop climate control equipment. As part of the rental agreement, the roof-top unit provider is responsible for upkeep. One of the major benefits of renting as opposed to purchasing is this.
Transferability: is achieved by renting rooftop apartments. Customers do not need to be bothered if they are moving to a new location. The portable roof-top units for hire are small and made to be simple to move from one place to another.
Flexibility with Duration: For applications or events that call for thermal management equipment for a specific amount of time, renting it is the ideal option. Rental businesses provide you with the option to rent for both shorter- and longer-term periods of time.
Why Rent a Rooftop Unit Instead of Buying It?
Modern Energy Pvt. Ltd is committed to providing extremely reliable and cost-effective Roof Top Units on a rental basis that will remove the stress of purchasing and maintaining them.