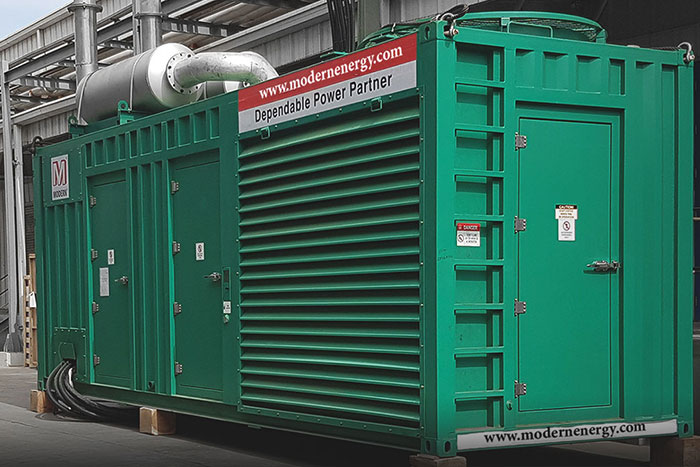 Tips for Renting a Generator
In today's life, electricity is essential for almost every operation, whether residential or commercial. But there a few unavoidable obstructions that can prevent a continuous supply of power, creating a disturbance in your work. To tackle this issue, many people have chosen to employ a generator.
By engaging a generator for your offices and homes, you can ensure that you have an uninterrupted power supply during the required hours. Using a power generator has many benefits, such as:
Power supply during natural calamities like earthquakes and floods.
Decrease in the cost of regular electricity usage charges.
Increase in productivity and efficiency with a stable power supply.
Long-term cost-efficient power backup solution.
Tips for renting a Generators:
Now that we have explained the benefits of having a generator let us go over its renting process. Here are our top tips to keep in mind when renting a generator:
Find a generator with the appropriate load:
Whether you are renting a generator for your house or office, select one with the appropriate load. A generator with a higher or lower load than your required limit will be counterproductive to you.
Read the agreement thoroughly and carefully:
Once you have decided on which generator to rent, read the rental agreement very carefully. Make sure to document all the details in the contract rather than relying on an oral promise.
Make sure that the generator is in the best condition:
Before renting the generator, request a thorough inspection of the motor. Make sure that the generator operates correctly and all the parts are working before accepting it.
Don't forget to inquire about the maintenance:
Another significant question to ask about a generator before renting it relates to its maintenance. Discuss beforehand who will be responsible for it under different
circumstances.
Follow the instruction for operation and storage:
After renting a generator, follow the instructions given by the company very strictly. Ensure that the generator is stored and operated according to the guidelines to avoid any harm or breakdown.
Conclusion:
We are sure that you found these tips about renting generators helpful and guiding. Whether you are considering getting a generator or looking for the most suitable power backup solution for your business, contact our team through the given details.
Our team of experts is available to answer all your questions and concerns and guide you in making a wise decision in choosing the perfect generator for you. So get in touch with them now and lay all your doubts and queries to rest.