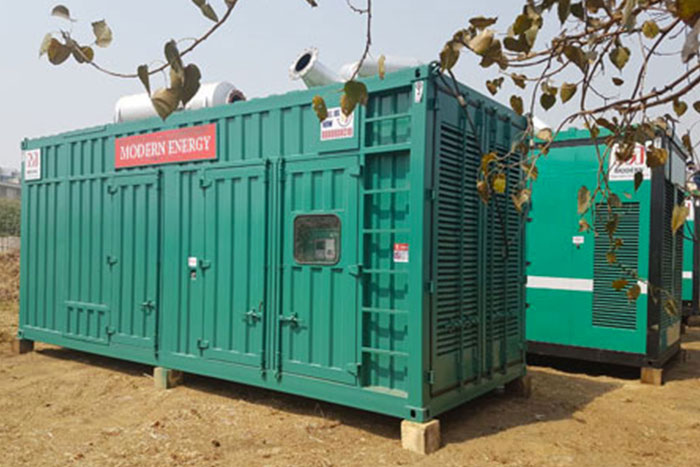 Use of Power Generator in Ski Resorts
Ski Resorts is an entertainment source for people of different age groups. The resorts love when the winter conditions are harsh. It is because they soar high on success in such type of weather. But, there is one thing that these resort owners tend to forget while praying for harsh conditions. It is the disadvantages that these conditions offer with its arrival.
Chilly and cold weather has challenges like power failures and stoppage of the power lines. If the situation worsens, there might be flooding and avalanches, too. So, the best idea for the ski resorts to get their business going is using generator power. It will surely help the Ski Resorts owners and employees save revenue and continue with the ski lift, lodge operations. The resorts can keep up their hospitality and comfort treatment by using critical and quick power.
Reasons to use Backup Power Generators
There are many reasons to go for a backup power generator. Some of them are as follows:
The backup power generators will supply electricity to the machines from sunshine to snowfall and keep them running for long.
The presence of backup power generators helps in maintaining a hospitable environment in the resort. It will keep your footfall intact on all days.
The ski resort owners can keep the other resort activities like eateries and spas open, as well.
The outside weather no matter how good or bad will have the least impact on your resort activities.
Benefits of Using Backup Power Generators
Some of the countless efforts of choosing the backup power generators are as follows:
Cost-effective:
Power generators are a cost-effective source to maintain power continuity. You can save money on the expenses that might arise when there is a sudden blackout.
Keep up with the demands of more Power:
You never know when the need for more power comes into the picture. Power generators help to meet the demands of more power in ski resorts.
Prevent the Safety Risks:
Sudden availability or absence of power gives rise to safety risks. The presence of generators prevents these risks by providing a constant power supply.
Conclusion:
Using a power generator will help you with a strong ski season. All you need to do is invest in the generators and save yourself from the wrath of a power grid failure at the last minute. It will also help you in complex situations that need urgent need of power.